The Chester First Aid Squad is a 100 percent volunteer organization and we never charge for our services. Our members volunteer countless thousands of hours each and every year serving our community.
Chester Borough and Chester Township generously support our operating expenses with your tax dollars to keep our ambulances on the road, but we solicit additional funds for state-of-the-art equipment purchases through fundraising and donation efforts.
Past donations have helped support the purchase of: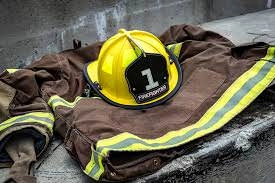 Personal Protective Equipment
ANSI compliant high visibility Extrication Gear to protect our members at scenes of Motor Vehicle Crashes.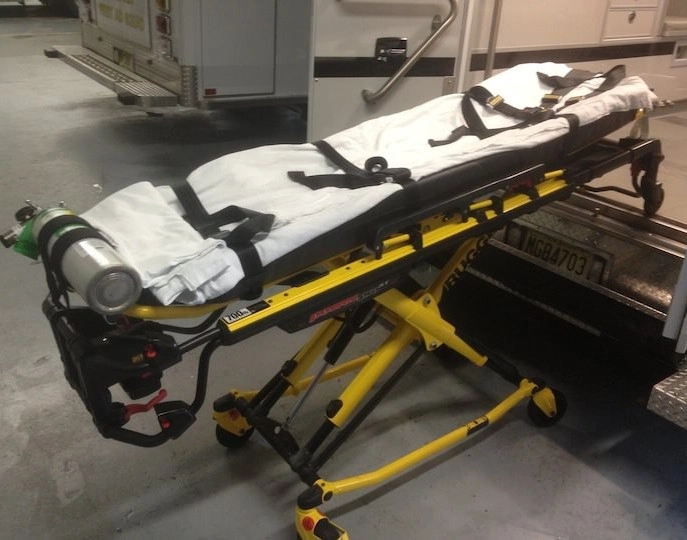 Stryker Power-PRO™Stretchers
 Reduces the risk of the most common EMS injury – back injuries – through the electronic raising/lowering of the stretcher.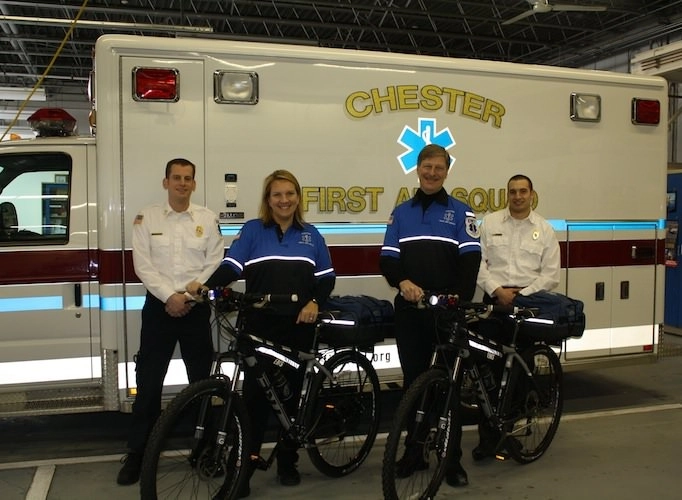 We have two Trek Marlin off road capable bicycles which allow our EMT's to reach patients more quickly in conditions which might make it difficult for our ambulances to access a patient or scene.
Your generous support enables us to continue to provide community services and care.
The Chester First Aid Squad is a 501(c)(3) non-profit organization and all donations are tax deductible to the extent allowed by law.
Please mail your donations to:
Chester First Aid Squad
P.O. Box 337
Chester, N.J. 07930
or Click on the Donate Button Below
Please help us continue to serve the community. Click here to make your tax deductible donation. Thank you!